Out with the old and in with the new
One of my favorite quotes is 'The only thing constant, is change,' and Yoga Vie is no exception. It's time for the studio to grow and change...for the better! So, it's with a happy and excited heart that I announce, as of April 1, 2018, Michael-Lyn McBride is the new owner of Yoga Vie. For the last 6 months, Michael-Lyn and I have worked tirelessly to make the ownership transition quick and seamless; and I can confirm, it was definitely a success. I am both excited, and ready, for the next chapter of Yoga Vie, and I hope you are too!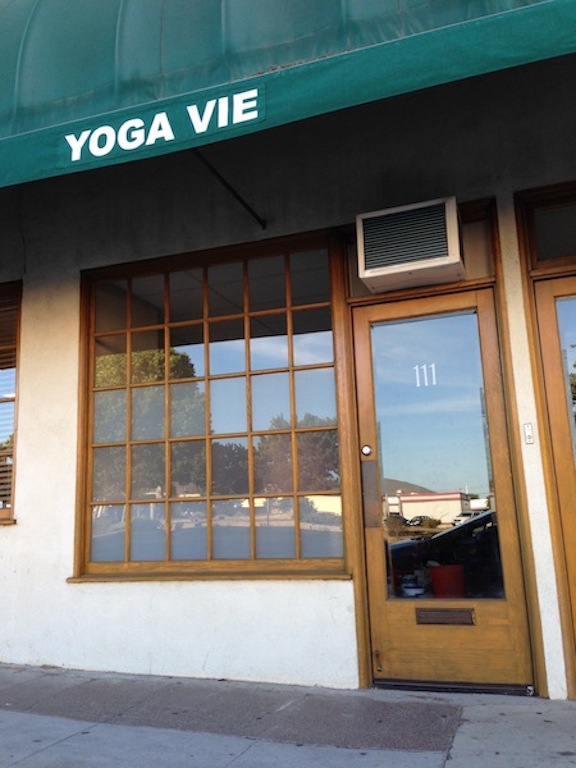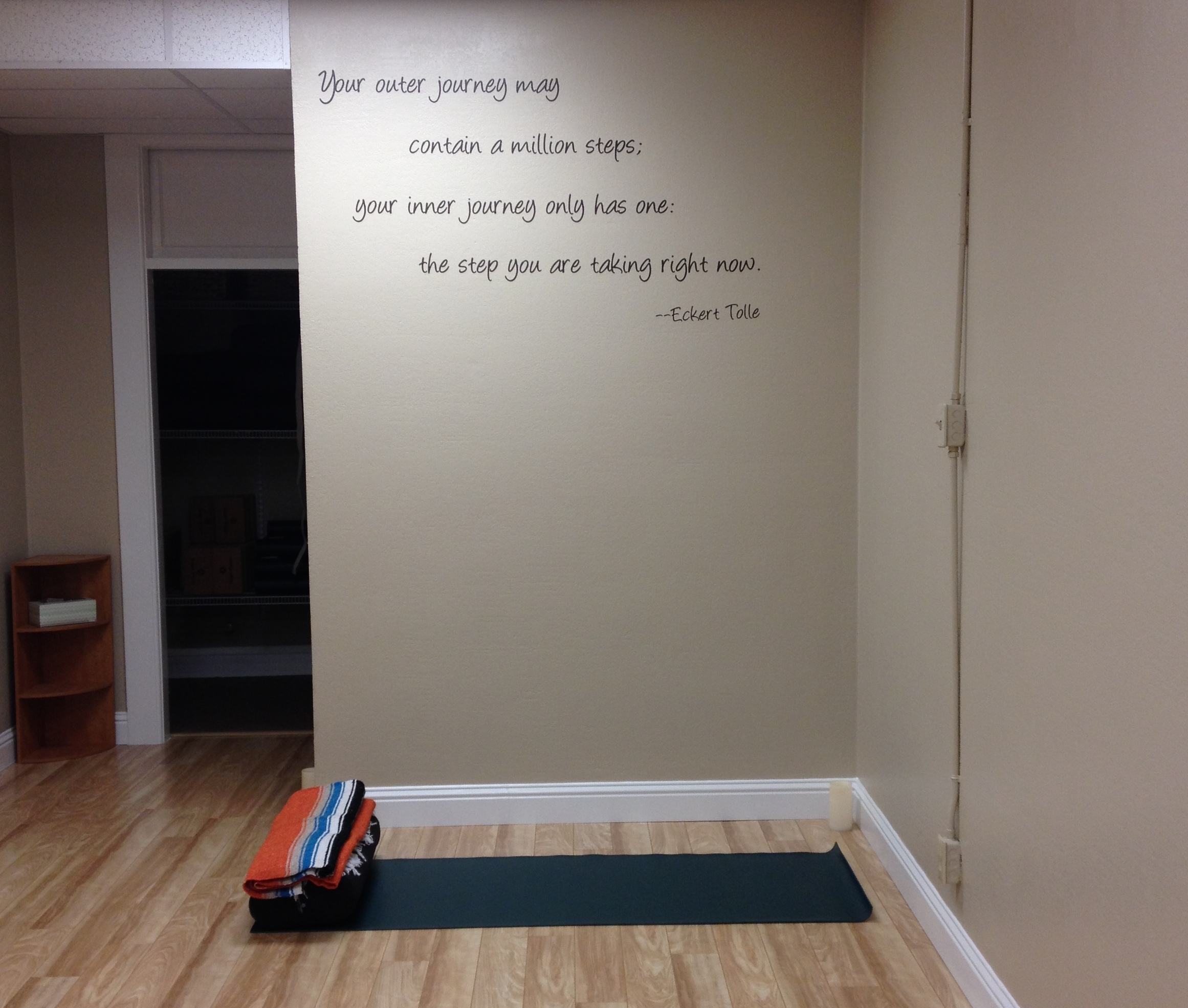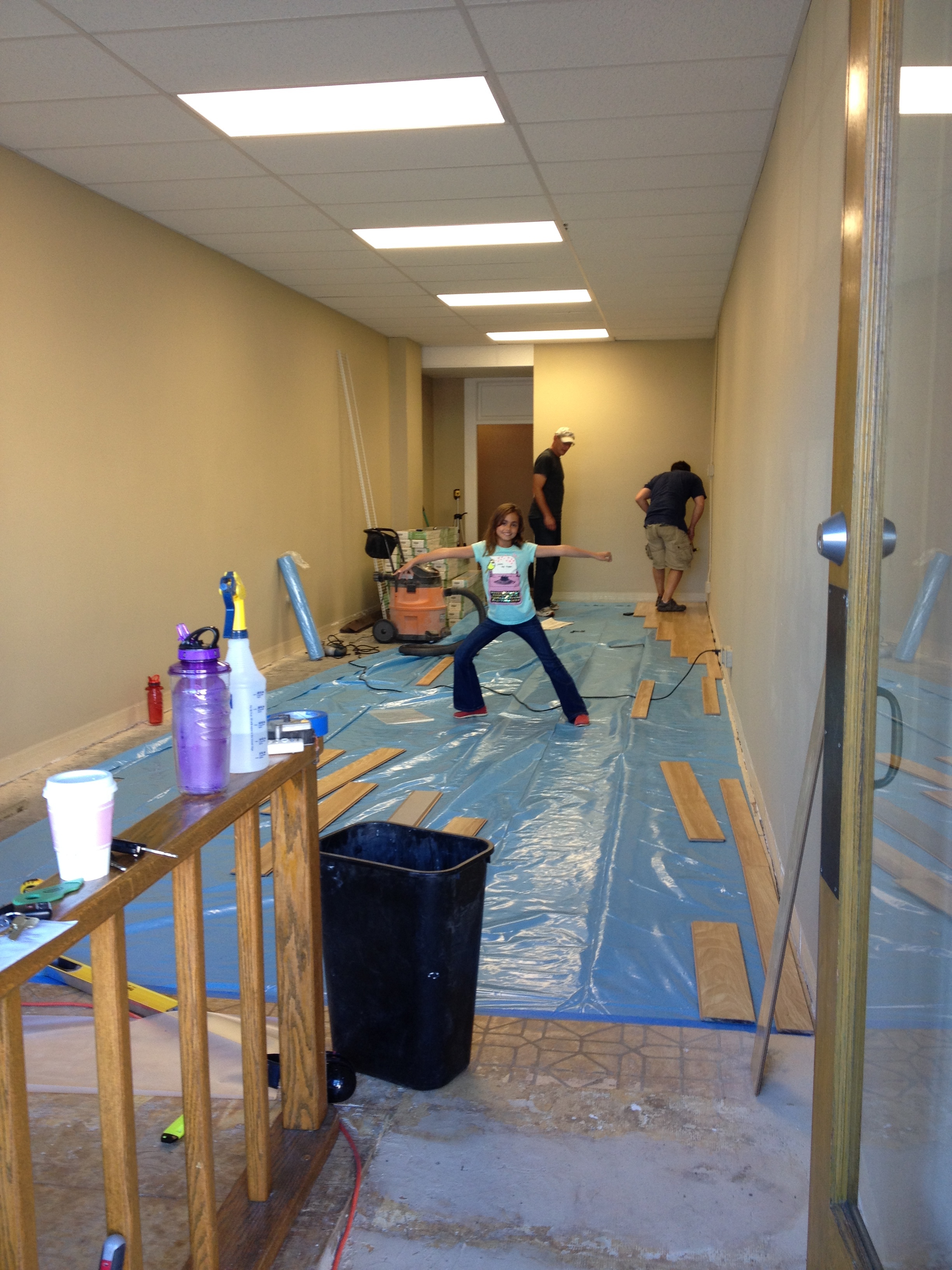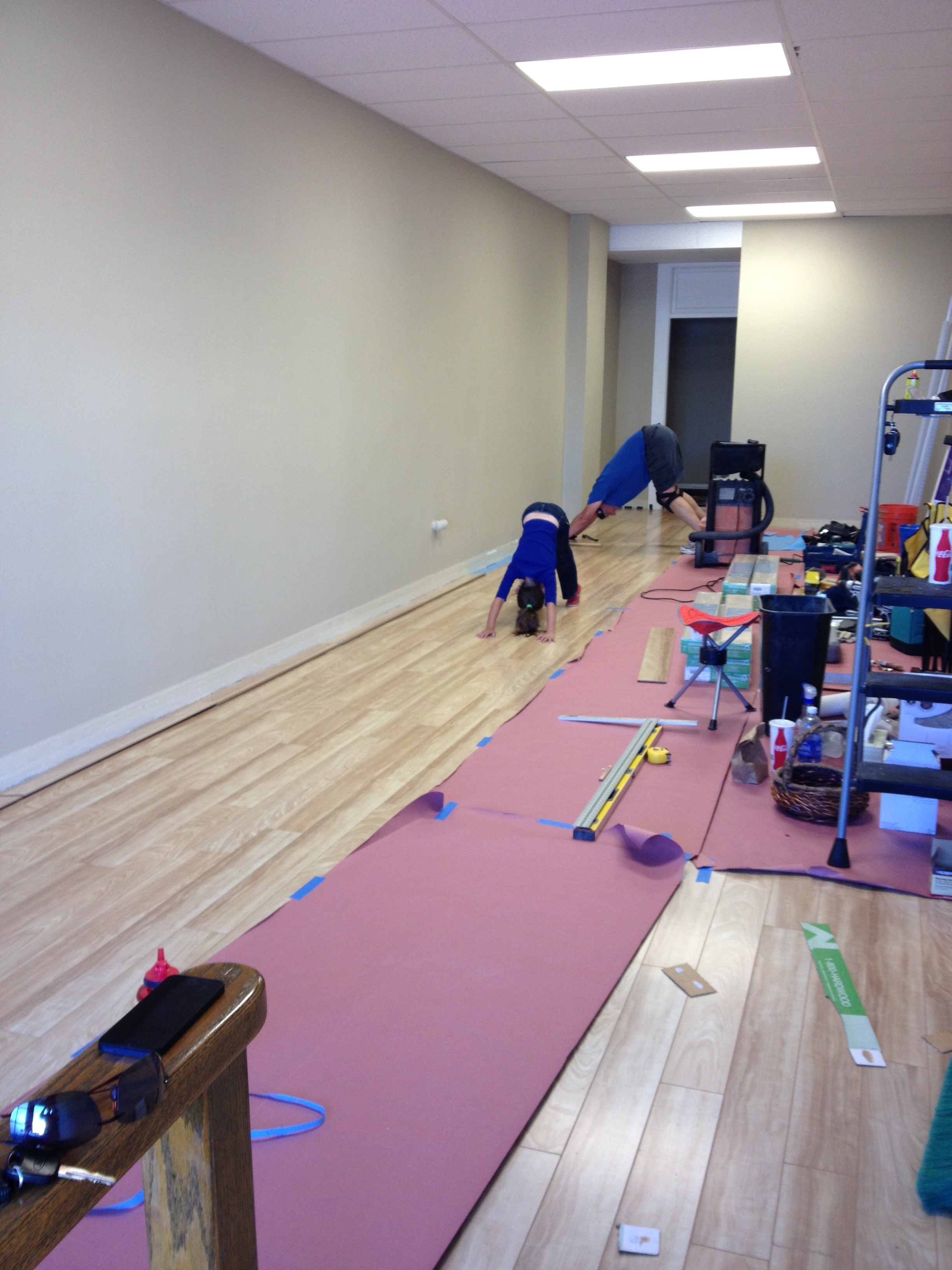 In 2013, I started this tiny little yoga studio in downtown Lompoc. With a footprint of just 500 square feet, we packed and grew out of that space within 2 years. I knew we needed to expand, but the space itself was important and despite my best efforts, I was unable to stay in town. In 2015, I made the difficult decision to move the studio to Vandenberg Village, in favor of more space and quiet - and I haven't looked back since. Moving gave our community 3 times the practice space, 3 additional segregated bathrooms (handicap accessibility), and the ability to sell retail, expanding our overall offering.
With your help I have taught 1000+ hours of yoga, hosted 100+ events, raised more than $7k dollars for charity (70% local charities), and met, practiced, and made friends with 1000+ amazing students. I'd say we've achieved a lot! I've learned many lessons over the last 5 years, the most relevant being humility. I learned I don't know as much as I thought I did - I also learned that's OK! Therefore, as often as possible, I try to keep my mouth shut and my eyes and ears open.
I'd to thank the Yoga Vie teachers and staff, each of them dealt with major life changes during my tenure, while still showing up; week after week, giving their time and energy. No student would ever guess that right before class some of the teachers stepped directly from divorce court, serious illness/injury/surgery, death in the family, graduate school stress, custody battles, car problems, and more...right before they stepped across the threshold to teach a yoga class. These yoga teachers are like real life super heroes. Yoga Vie teachers have created a space for students to learn, grow, and feel welcome. As a result, I believe their commitment to the the studio is the single reason it's been so successful. I'm so grateful to all those who stuck by my side, especially Joy Tiu. Joy has made an indelible mark on the studio's culture and I feel privileged to know her. As a small business owner, it's easy to overlook your human capital and diminish their contribution - my goal was to make the staff feel appreciated. I hope I achieved that, and I'm confident Michael-Lyn will do just as good a job, if not better.
I'd like to thank all the students who stayed with Yoga Vie for the long haul, opened their hearts and minds, and taught me so much about myself and life. If the teachers were the heart, you were the soul, both making something pure and perfect. I'd like to thank the Lompoc community for supporting me in the creation of an organization that is truly putting out positive air waves...not just a bunch of hot air. Last, but not least, I want to thank my husband, Rob Traylor, and daughter Madeline, who spent countless hours making lunches, laying flooring (twice), painting, patching, building cubbies, shelving, countertops, installing toilets and other less desirable fixtures to make Yoga Vie what it is today. I could not have done any of it without their emotional support (and cheap labor!).
I'm taking some time to focus on my family, new business, yoga practice, and more training. In 5 years, I've learned a lot of tips and tricks that I'd like to share with other business owners, and I've started a new business to facilitate this venture. Now that Yoga Vie is safely in Michael-Lyn's hands, I'm forging forward with other projects to keep me busy. Lastly, I'm making space to improve our upcoming 2019 200 Hour Yoga Teacher Training, and I look forward to teaching again very soon. With Michael-Lyn's help, we plan to make the upcoming training our best yet.
I cannot begin to express my gratitude for your continued support, and I ask with an open heart that you continue to support Michael-Lyn, as she makes Yoga Vie even better. It's with much love and gratitude, I bid you adieu, but not for long...I'll see you on your mat very soon.
- V